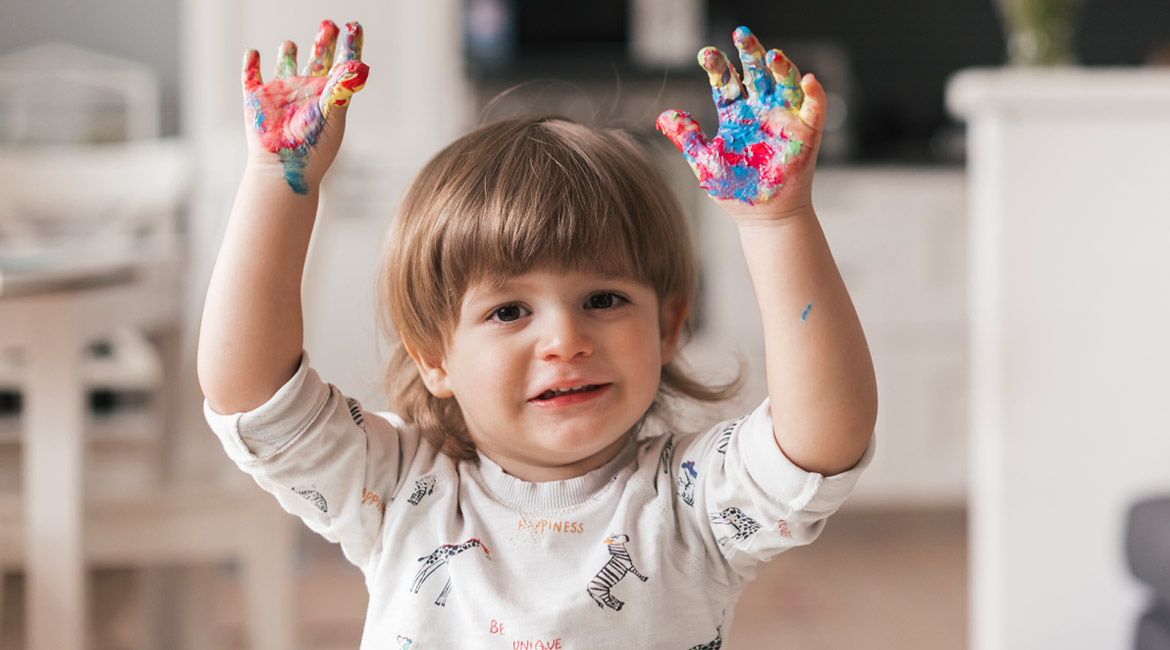 Best Indoor Activites for Your Child
H
Here are some of the best indoor activities for kids:
Reading: Reading is an excellent indoor activity that helps improve language skills and boosts imagination. Encourage your child to read books that interest them and set aside a specific time each day for reading.

Board games and puzzles: Board games and puzzles are a fun way for kids to develop critical thinking, problem-solving, and social skills. Choose age-appropriate games and puzzles that your child will enjoy.

Arts and crafts: Arts and crafts activities, such as drawing, painting, or making collages, are perfect for nurturing creativity and imagination. You can provide your child with a variety of materials, such as colored paper, paints, crayons and glue, and let them create their own masterpieces.

Cooking and baking: Cooking and baking are great indoor activities that teach kids about healthy eating and basic kitchen skills. You can involve your child in the cooking process by having them measure ingredients, stir the batter, or decorate the finished product.

Indoor exercise: Physical activity is important for kids' health and well-being. You can do indoor exercises with your child, such as yoga, dance, or simple workouts. You can also set up an indoor obstacle course or play a game of indoor soccer or basketball.

Movie night: Movie nights are a fun way to bond with your child and watch a family-friendly movie together. You can make popcorn and snuggle up on the couch for a cozy evening.

Science experiments: Science experiments are a fun way for kids to learn about the world around them. You can do simple experiments at home using household items, such as making a volcano or creating a lava lamp.
These indoor activities will keep your child entertained and engaged while also helping them develop their skills and creativity.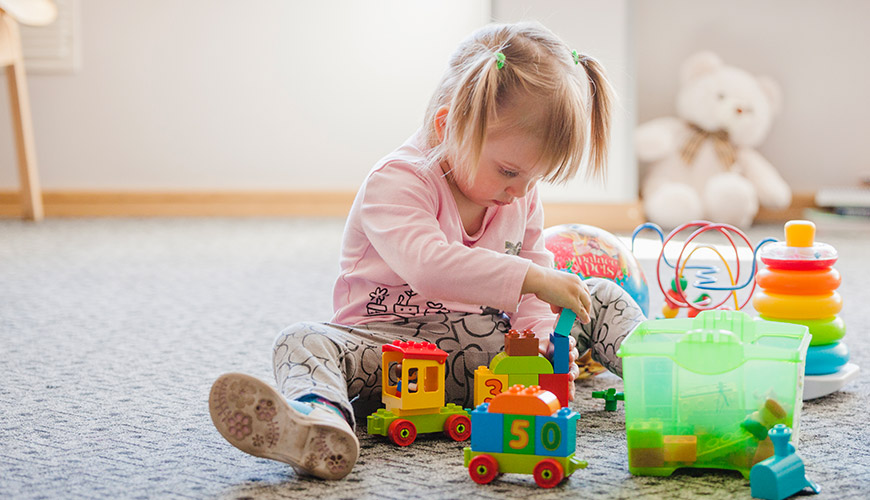 Children begin by loving their parents, as they grow older, sometimes they forgive them
Use these visits and conversations to inspire him to design an original jungle gym or swing set. Start with graph paper and have him illustrate diagrams and plans with specific placement of each piece of equipment. Then create a visual representation using straws, cardboard, toilet paper, and paper towel rolls.